While it may seem counterintuitive, this might be shocking yet helpful piece of advice. The news is that fasting for as little as three days can regenerate the entire immune system, even in the elderly, according to new research.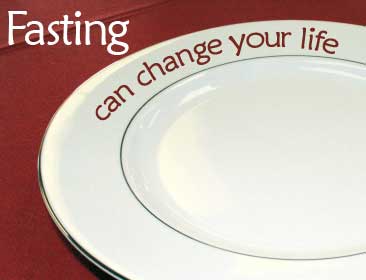 Although fasting diets have been criticized as unhealthy, the newest research actually suggests that fasting forces stem cels to produce more white blood cells that fight off infection.
The scientists that did the research expressed that the discovery could be particularly beneficial for people suffering from damaged immune systems, such as cancer patients on chemotherapy.
It could also help the elderly whose immune system becomes weaker as they age,which creates more difficulty for them to ward off disease.
The researchers say fasting renews the body, prompting stem cells to create brand new white blood cells, essentially regenerating the entire immune system. It is basically similar to being reborn every year.
Science also further says that fasting for 72 hours also protects cancer patients against the toxic impact of chemotherapy, as it produces collateral damage for the person undergoing it. In fact, the study also suggests that fasting mitigates the impact of fasting on the body.
What happens when a person fasts a little longer than the usual? Prolonged fasting forces the body to use stores of glucose and fat but also breaks down a significant portion of white blood cells. During each cycle of fasting, this depletion of white blood cells induces changes that trigger stem cell-based regeneration of new immune system cells.
Image by
https://www.middlepath.com.au/qol/img/fasting_can-change-your-life_01.jpg